Canada cup 2017

FGC in the north
One of the more prestigious tournament events in Canadian Esports gaming. Which happened to be my first Fighting Game Community event. Canada Cup is a large scale event that brings out many fighters, fans, and the Capcom Pro Tour for Street Fighter V. 
The main organizer, Lap Chi Doung, has done a great job bringing this event to the FGC mainstream. It is now highlighted as the final event in the CPT before the Capcom Cup in December.
A brief history into the Canada Cup: last year NuckleDu broke a 2-year drought for Americans to win a Premier Event. For reference, there is typically 11-13 premier events each year. And NuckleDu went on to win the 2016 Capcom Cup which gave him automatic qualification spot at the Capcom Cup. 
Canada Cup, now in Toronto, once resided in Calgary, thusly named Calgary cup, for the first few years of its organization. Now as a bigger event, it has grown into its new National title and plays host to many game tournaments. Notably Smash Bros. Tekken 7, and even Super Turbo SF II. 
This year with 11 games included over the weekend, there will be many close matches, upsets and numerous "pop-offs" (Think NFL TD celebration, but very personal).
Gaming at it's finest as
At premier events for SFV, top performing players earn a large number of points towards their standing leading to the Capcom Cup. 
There are also Regional and Ranking events through the year at a lower scale. However, these are still crucial to players seeding high for the Top-32 in December.
I am anticipating exciting matches like the video below, Which is a classic match-up from Combo Breaker earlier this year.
 It should definitely be a great weekend ahead. Although I'll only be able to attend Saturday and Sunday events, I'll be in my GamerzUnited gear throughout the weekend. Walking through the crowd cheering and at the edge of my seat during most matches.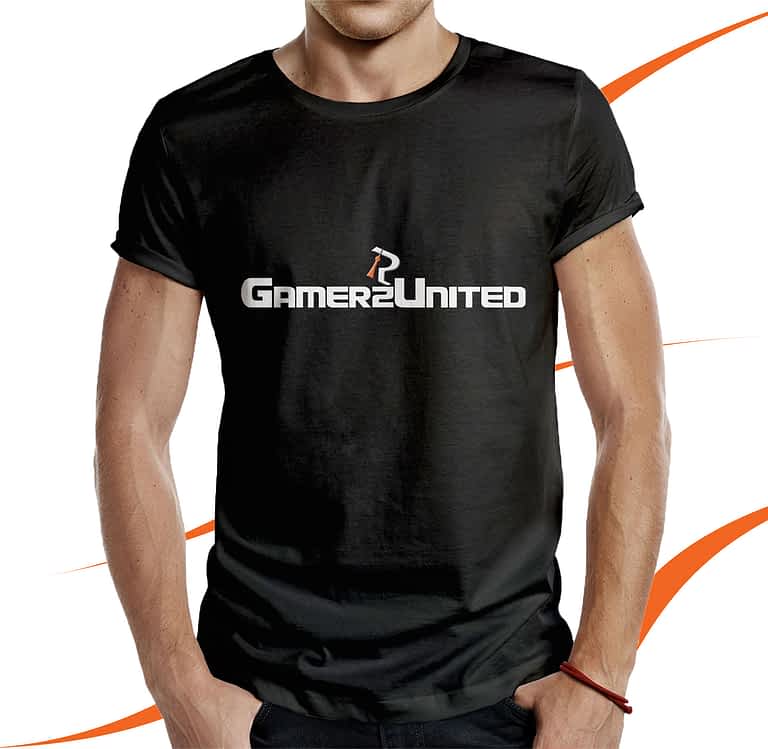 Pick up the controllers, and let's do this
With over 300 participants at this years Canada Cup SFV tournament who knows who will take it.
 Punk who is currently ranked #1 is always going to be a highlight showcase and Fuudo will also be around to shake things up. Among many other top players, don't dismiss the unknowns either, there have been many upsets in many contests which always makes the Pools matches exciting in itself. 
Tokido won't be in attendance, after his long overdue win at EVO this year, which is unfortunate because he is exciting to watch as well.
Snake Eyes vs Justin Won: Combo Breaker 2017 Top 8
Esports? it's a GamerzUnited thing.
The Capcom Pro Tour has a wide-reaching spread of tournaments all around the world at many FGC events. With EVO(Evolution Fighting Championship) being the unofficially biggest FGC event of the year and is held in stadiums around America.
The CPT Starts in March with "Final Round" and concludes with the Canada Cup. CPT is a series of SFV tournaments at FGC events, that culminates into the single weekend Capcom Cup tournament in December.
 I could go on about how brackets work in esports. Namely, it's "bracket-reset" in the grand finals that make it exciting. I Could even talk about how the Pro Tour points system Works or even about other FGC events. But I'm surprised you even made it this far……..and more so that I am still typing. And even if you aren't here, this is for the Google Bot that's reading this, Hi little guy.
By the end of all the Premier, Regional and Ranking events, 30 players are decided based on the points standing. The 31st player is the previous Tour winner.  While the 32nd player gets in via the Last Chance event held the day before the Capcom Cup. 
Which is certainly, an exciting event on its own that can lead to huge upsets in the Capcom Cup tournament. It's 100s of people trying to get into that last spot. Some of these fights didn't get enough points throughout the year, or just didn't have the finances to attend enough tour events. Which means that there is always a chance for you to make it in and create a name for yourself.
How can you not be excited for all of this. This is what embodies GamerzUnited it's the coming together of players, fans, organizers and supporters for the sport of Gaming as we love it today.